Technological advancements are offering innovative ways for the businesses to interact with the customers and stay in touch with them. One such is social media wifi . The access to WI-FI network at the retail store, sporting venue, restaurant, hospital, malls or any other places benefits the customer in many ways. And thus investing in the social WI-FI will give a boost to the business and increase the customer engagement as well. It is a win-win situation for both customer and companies.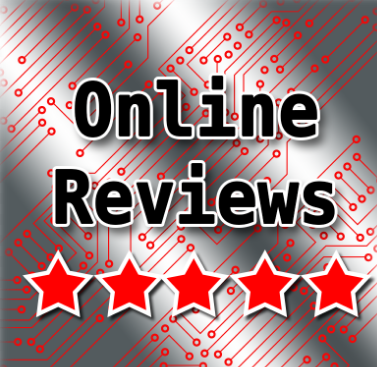 Let's see the reasons to implement it in your retail store or business-
Know your customers
Once customers connect to your network, they can instantly connect to it next time without going through the annoying login screen again and again. They can use their twitter, Google, facebook or LinkedIn to connect to your system. Cookies can be gathered from your customer device even before they log in to the network.
Marketing
Social media WI-FI will transform your place into the modern meeting place. Customers can share their location with their friends and inform them about your store or restaurant and in this way you will get more customers. According to analysis, around 50% of people get the information about a particular café or restaurant available on social media. Creating a pre-constructed facebook post through which the customer can share their treats with others is going to benefit a lot.
Customer feedback
Good service and feedback are the two most important pillars of any business. A social media WI-FI allow you to monitor both via customer's feedback. Ask for the opinion or feedback about your services every time the customer use or leave your WI-FI network. The customer can write comments or rate your services which could help your business in improving. It's a great way to hear you from the customers in the real-time via feedback.
Thus using social media WI-FI, you can inform your customers about your special offers and services on social WI-FI.